CREW:


Director - KEN OCHIAI
×
Director - KEN OCHIAI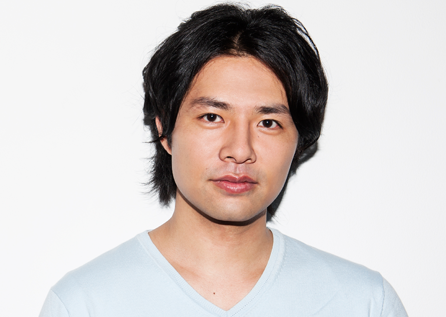 Ken Ochiai made his first film at age 12. Immediately following his high school graduation, he left his hometown of Tokyo, Japan, to pursue his dream of becoming a film director in the United States. Ochiai graduated from the USC School of Cinematic Arts in 2006 with a BA in production. In 2008, he received his MFA from the American Film Institute Conservatory in directing.
To date, Ochiai has made more than 30 short films, commercials, and music videos including "Half Kenneth" which won the Jury Prize from the Directors Guild of America; "Frog In The Well" which won the Crystal Award at the Heartland Film Festival; and "Miyuki's Wind Bell" which won the Sapporo Peace Award at the Sapporo Short Fest.
He received the Young Alumni Award from the USC Asian Pacific Alumni Association in recognition of his achievements in filmmaking.
His first feature film, "Tiger Mask" was released in the fall 2013 in several Asian countries. The film is based on a Japanese legendary comic book series and produced by Toshiaki Nakazawa, producer from an Oscar®-winning film "Departures."
Official site: www.kenochiai.com

Scroll Down
Producer: KO MORI, SHOHEI SANO
Executive Producer: NOBUHISA KAWABATA
Director of Photography: CHRIS FREILICH
Composer: NOBUKO TODA, KAZUMA JINNOUCHI
Editor: CHIEKO SUZAKI
Co-producer: TAKAHIRO HAMANO
Production Producer: SATOSHI MASHIDA
Production Manager: YASUTO TAKEMURA
Line producer: YOSUKE MORI
Art Direction: TAKASHI YOSHIDA
Lighting: AKIO YAMANAKA
Sound: MOTOTSUGU HAYASHI
Assistant Director: YUSUKE NAKAGAWA
Action Choreographer: MITSUHIKO SEIKE
Story: NOBUYUKI OKAHARA
Writer: HIROYUKI ONO